Pokemon Go Rolling Launch Has Begun, Breaking & Entering Charges To Follow
Last night, I began seeing news pop up that Nintendo and Niantic's Pokemon GO, their new AR catch-and-capture-bases mobile game, began rolling out in some parts of the world. At first, I didn't believe it – surely, this couldn't be true? No commercials, no web ads, no nothing. Could Nintendo really be just dropping a new installment in one of their flagship franchises out of nowhere? This isn't a Beyonce album, this is a Pokemon game. I checked my work schedule anyway, 1:30pm-10:30pm. Damn.
---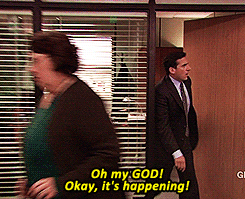 And then the Pokemon GO Reddit braintrust started exploding with screenshots, user impressions, and discussion around the game. It's actually happening. Holy shit. I have lost the will to go to work, and I've decided that the best course of action is to sit by my phone, refreshing a calm, cool, and collected rate of every 30 seconds, and wait until Pokemon GO launches on the App Store. Rational? I'd like to think so.
---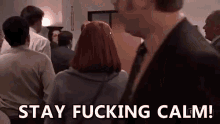 MOTHER OF GOD I CAN'T TAKE THE WAIT ANY LONGER WHY WOULD NINTENDO DO THIS TO ME WHY WHY WHY WHY
---
As you can see, we here at the Wicked Good Gaming braintrust are handling this launch with the utmost composure and maturity. Am I afraid for my life when this game drops? Yes. Have I been saving up for bail money for the eventual breaking and entering charge after spotting a Dragonite on the roof of a nursing home at night? Absolutely. Am I terrified to play this game while drinking? You betcha. I've got a trip to Maine in two weeks coming up, and I'm just excited to know that it'll take easily triple the travel time because of all the pit stops we're going to have to make to catch Pokemon. Goodbye, life. Goodbye, world.