The Comedy Store is Banned From Twitch For Showing Buttholes and Ball Bags
For starters, The Comedy Store the best comedy club on the face of the Earth. And some extremely well known comedians who put on shows within those walls decided to put on two day charity stream via Twitch and YouTube, for The Comedy Store Family Fund. This is to "provide a safety net for our current Comedy Store family. Proceeds to Support The Comedy Store Family Fund benefiting our employees and comedians."
The stream consisted of the following comedians:
Neal Brennan, Bill Burr, Whitney Cummings, Chris D'Elia, Joey Diaz, Tim Dillion, Bert Kreisher, Bobby Lee, Donnell Rawlings, Andrew Santino, Tom Segura, Theo Von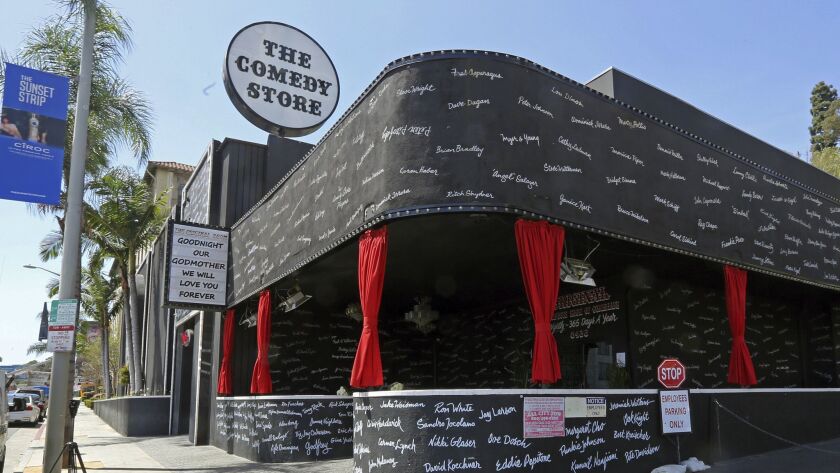 It seemed like everything was going good. Money was being raised, jokes were being tossed around. An overall hilarious stream. I mean, how couldn't it be? But then it was time to work hard for that donation money. Bobby Lee decided it was time to go spread eagle, and then Joey Diaz decided that the stream needed some nuts.
For the sake of being a good guy, I have to let you know these clips include a little bit of nudity in the form of a nut sack, and close to asshole shot.
I am fucking crying. This might be the funniest thing that I've seen happen on Twitch in a long time. Of course there are people who flirt with the line of nudity and sexuality on Twitch, but Joey and Bobby don't give a fuck about your TOS. And boy are they going for it.

Say what you want, but Joey Diaz is a business man. $2500 for the other nut, and $5k for the asshole. Steep prices, but it's for a good cause. It's called up-charging. Business 101.

And within two days, The Comedy Store is obviously banned from Twitch.