Head Into The Weekend With Louisiana's First Esports Scholarship Signee, Cody Ruiz
Every Friday I try to bring you folks a nice feel-good, heartwarming story – sometimes related to gaming, sometimes not. Today, it absolutely is – and it's one of my favorite stories that I've posted in a while.
Ladies and gentlemen, meet Cody Ruiz – the very first scholarship recipient for Northwestern University's esports program.
NATCHITOCHES – Cody Ruiz, a senior at Holy Savior Menard High School in Alexandria, is Northwestern State University's first scholarship signee for the university's new competitive esports team. Ruiz signed March 3 and will play on NSU's varsity Call of Duty team. He is the son of Jennifer Atwood and Chad Ruiz.

Menard senior Cody Ruiz signs with NSU Esports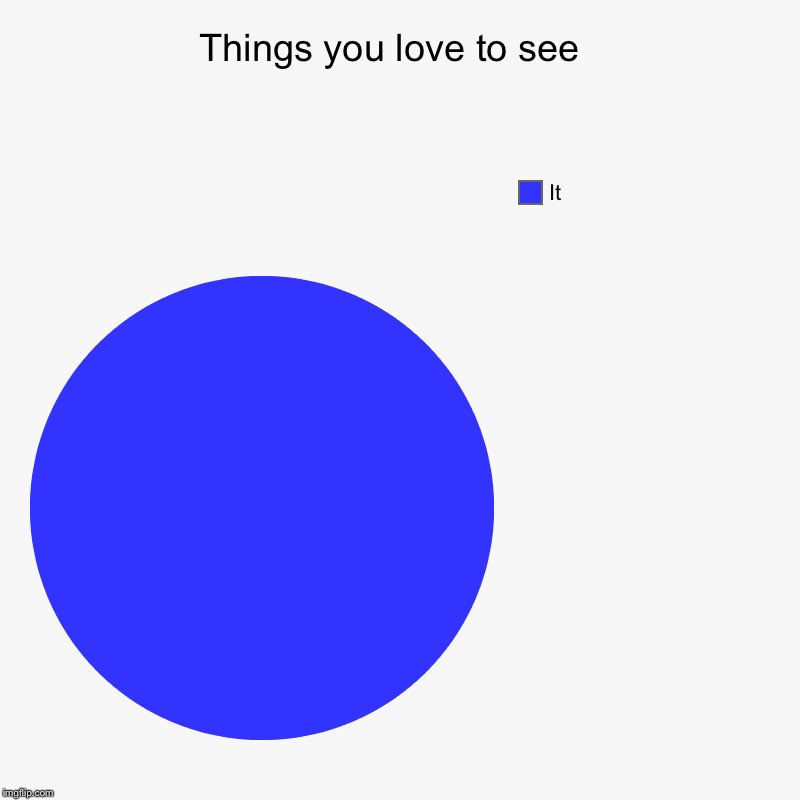 Cody is the first student in Louisiana to be awarded a scholarship to play for a university esports team, and is earning an esports scholarship on top of multiple academic scholarships. I think the kids these days call this a "W".
Huge congrats to Cody and his family, and best of luck to the NSU Demons on their upcoming CoD season. Have a great weekend folks!