Hint at a Live Event Coming in Season 5 of Modern Warfare?
Season 5 dropped today for my Cod fans out there. I stayed up until 3 AM which is unheard of for me to download it and get inside of Stadium for the first time since it opened. It was a cluster fuck, but I checked it out. It was cool. But when I was playing a little bit today I noticed that there was a "LIVE" button next to Warzone that was greyed out.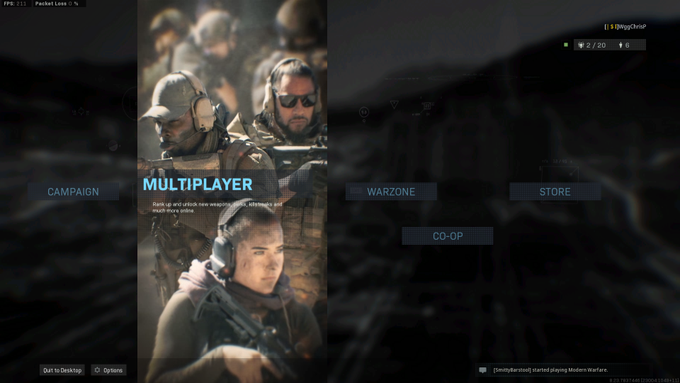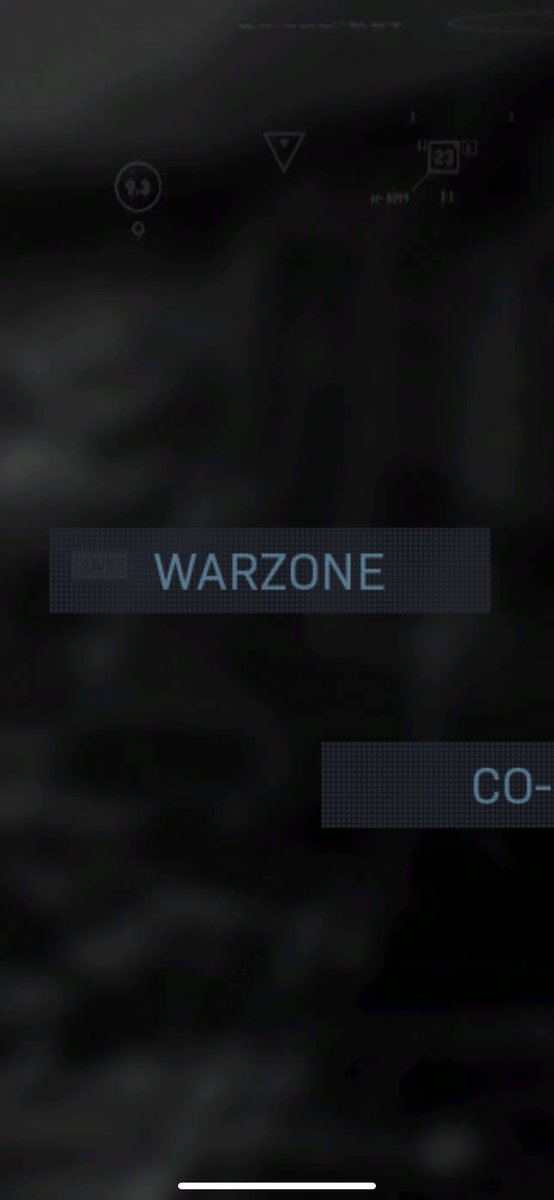 Live event coming baby. Maybe even a Marshmello concert?! Kidding. But there's something coming and this isn't it. There's so much more to be discovered. We haven't seen a crumb of Call of Duty: Black Ops Cold War yet and the people including myself are itching for it. This event could be for CDL viewing at first and then we get the reveal for the new Call of Duty. It's 100% getting revealed with an in-game event.