E3 2021: Microsoft and Bethesda Deliver Three Years Worth of Haymakers
I love E3. The pomp, the fanfare, the bright lights, the cameos, all of it. The showcases usually get bigger and bigger each year, and Microsoft and Bethesda's showcase this year seriously came in like a wrecking ball.
Here's a few of my biggest takeaways (not including Halo Infinite, which I've already written about and reacted to – very favorably).
Redfall
This was probably the biggest surprise for me, as Microsoft-owned Arkane is already hard at work on a brand new title – Redfall. It takes place in Massachusetts, puts you in the boots of one of four super-powered vampire hunters, and has drop-in / drop-out co-op throughout the entire game for a seamless single or multiplayer campaign experience. Color me aroused.
Starfield
This was less of a surprise, because we kinda figured this was gonna pop up – but it looks awesome nonetheless. Todd Howard took the stage to talk about "Skyrim in space", and the teaser trailer is everything I could've hoped for (short of gameplay). Can't wait.
Also – the fact that this is now an Xbox exclusive should have PlayStation fans sweating a little bit for the future of the Elder Scrolls and Fallout.
The Outer Worlds 2
Speaking of Fallout, New Vegas developers Obsidian also has another RPG up their sleeve, with the sequel for The Outer Worlds underway.
This was a huge surprise, but I LOVED the first game, so I'm really excited to see more of this incredible universe.
The Future Is Bright
The next six months are pretty big for Microsoft, and thats literally just the tip of the iceberg.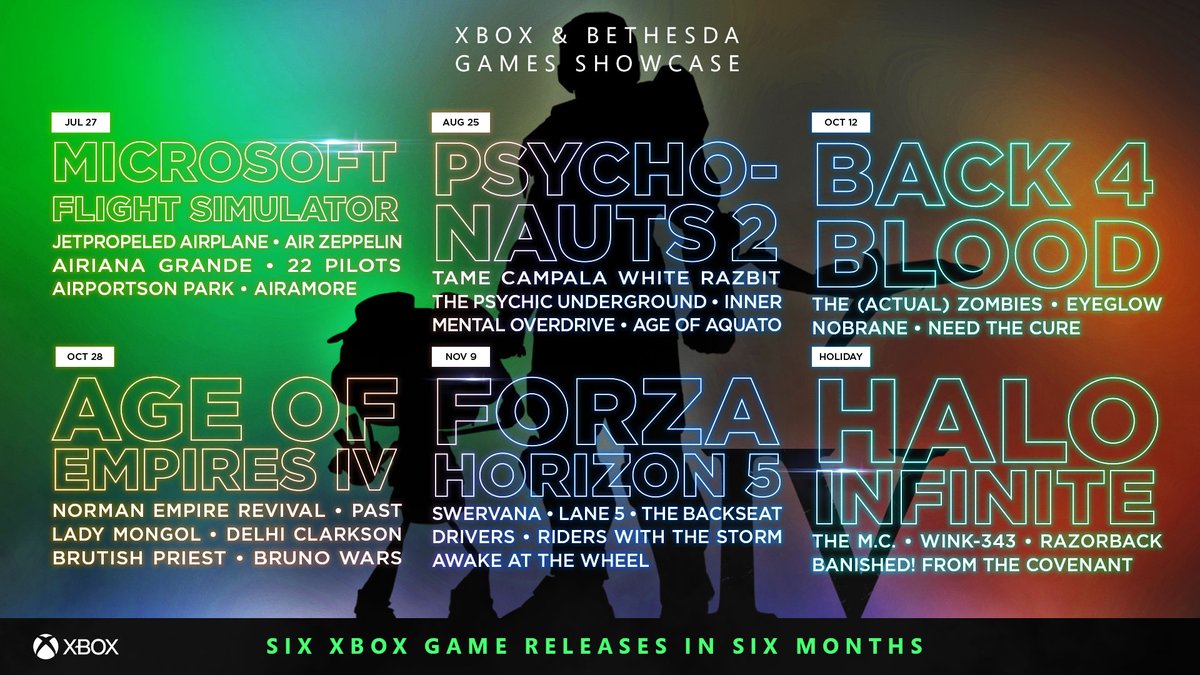 2022 is going to give us Starfield, Redfall, and a whole lot more – and 2023 looks even bigger than that.
This isn't even factoring in Gears 6, The Elder Scrolls 6, and whatever else Microsoft has up their sleeves. You can tell that these partnerships and purchases they've made over the last few years are finally starting to pay off, and their continued emphasis on GamePass and the value it brings to consumers is astounding.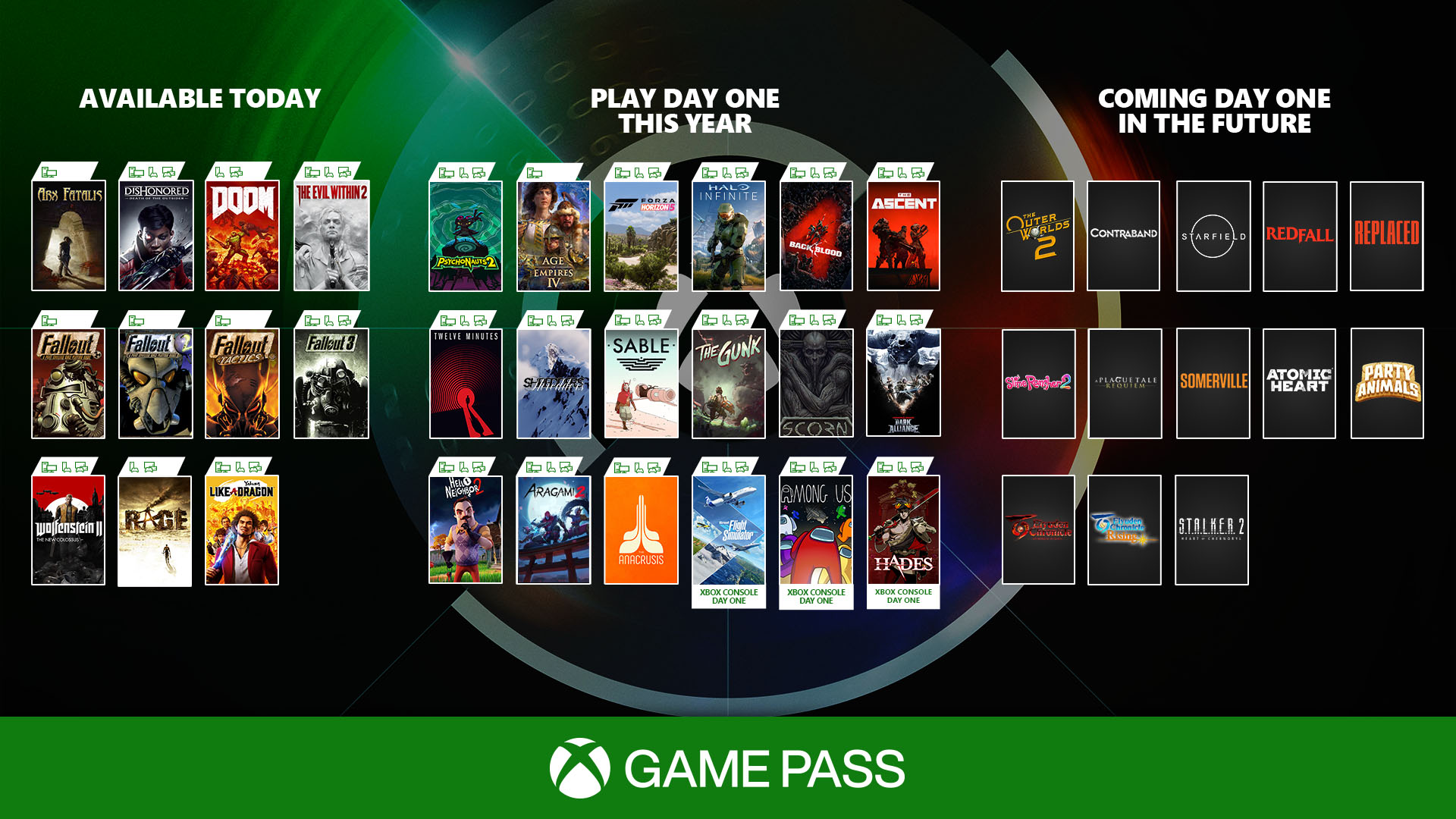 All of this and more are echoing louder and louder since Sony didn't even show up to E3 this year. I'm not a Console War guy, but if I was – I know which side I'd want to be on.