Timthetatman Goes to AT&T Stadium 48 Hours Early and People Don't Believe It's Him
The year is 2022, and every bigger, red bearded, bald man looks like Timthetatman. It doesn't really matter what they do, or where they are, it's Tenders.
Guy at the Chiefs game? Yup, that's Tim! Impressive that he can put his Cowboy fandom to the side and just enjoy a game of football played by another team. Married to the game.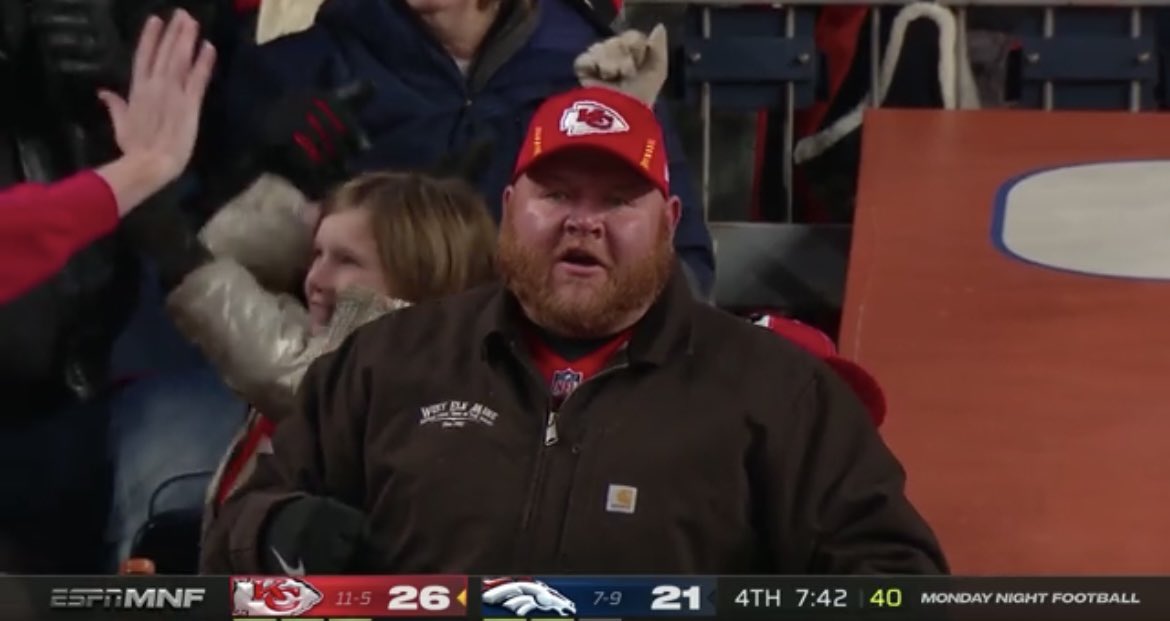 But this one might be where I draw the line.
You think AT&T Stadium wouldn't allow this man who is clearly Timthetatman into the stadium? Bald, check. Red beard, check. It's obviously him. I don't get how people can think it's not. The jealously that exists when it comes to these part time streamers living out your dream is sickening. Oh my god, that's not Tim. This video has to be fake. He's a co-owner of Complexity Gaming, of course it's real. Tim has been at AT&T Stadium since yesterday awaiting the Cowboys vs Niners game. He is for real about this football shit. You think just some random person would show up to the game a full day early? Tim has been alone in the stadium for 48 hours. Scrubbing seats, watering the turf, and crushing chicken tenders and Bud Lights. He deserves praise, and not people telling him this isn't him and is clearly a red bearded big man who looks nothing like him.
Good luck against the Niners, Tim.